Wish list: Images for Halloween
Hollywood stars are celebrating Halloween. If you have not yet decided on the outfit for the upcoming party, we offer you a selection of spectacular and terribly beautiful images of the world celebrities.
Голливудские звезды вовсю празднуют Хэллоуин. Если вы еще не определились с нарядом на грядущую вечеринку, предлагаем вам подборку эффектных и страшно красивых образов мировых селебрити.
Written by Maria Kolenko Текст Марии Коленко
Supermodel Kendall Jenner reincarnated into a seductive robot girl in pink from the film "Austin Powers: A Man of Mystery of the International Scale".
Супермодель Кендалл Дженнер перевоплотилась в соблазнительную девушку-робота в розовом из фильма «Остин Пауэрс: Человек-загадка международного масштаба».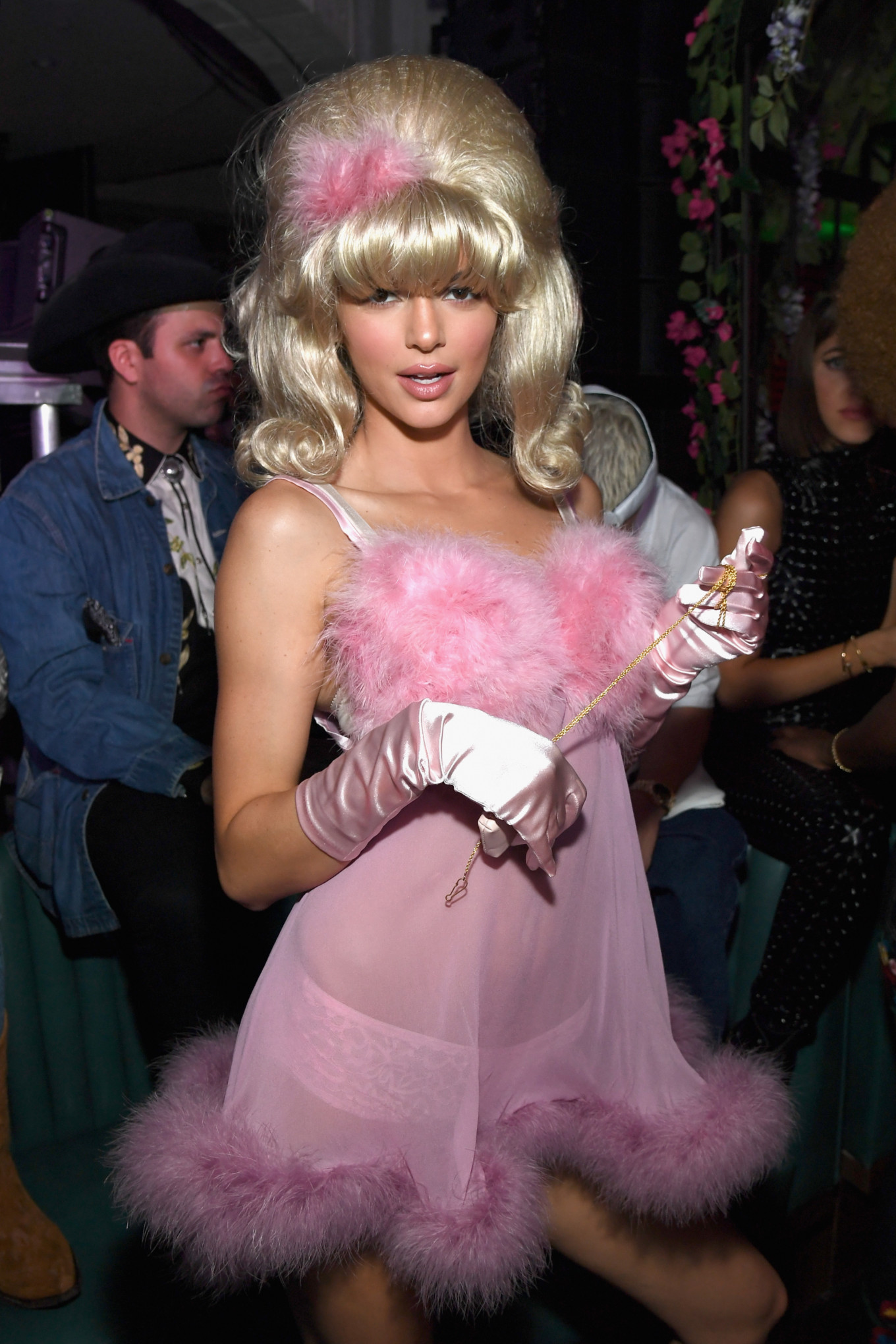 http://howmade.ru/
Socialite Paris Hilton chose the outfit of an unknown little creature and, I must say, looked very cute.
Светская львица Пэрис Хилтон предпочла наряд неведомой зверюшки и, надо сказать, выглядела очень мило.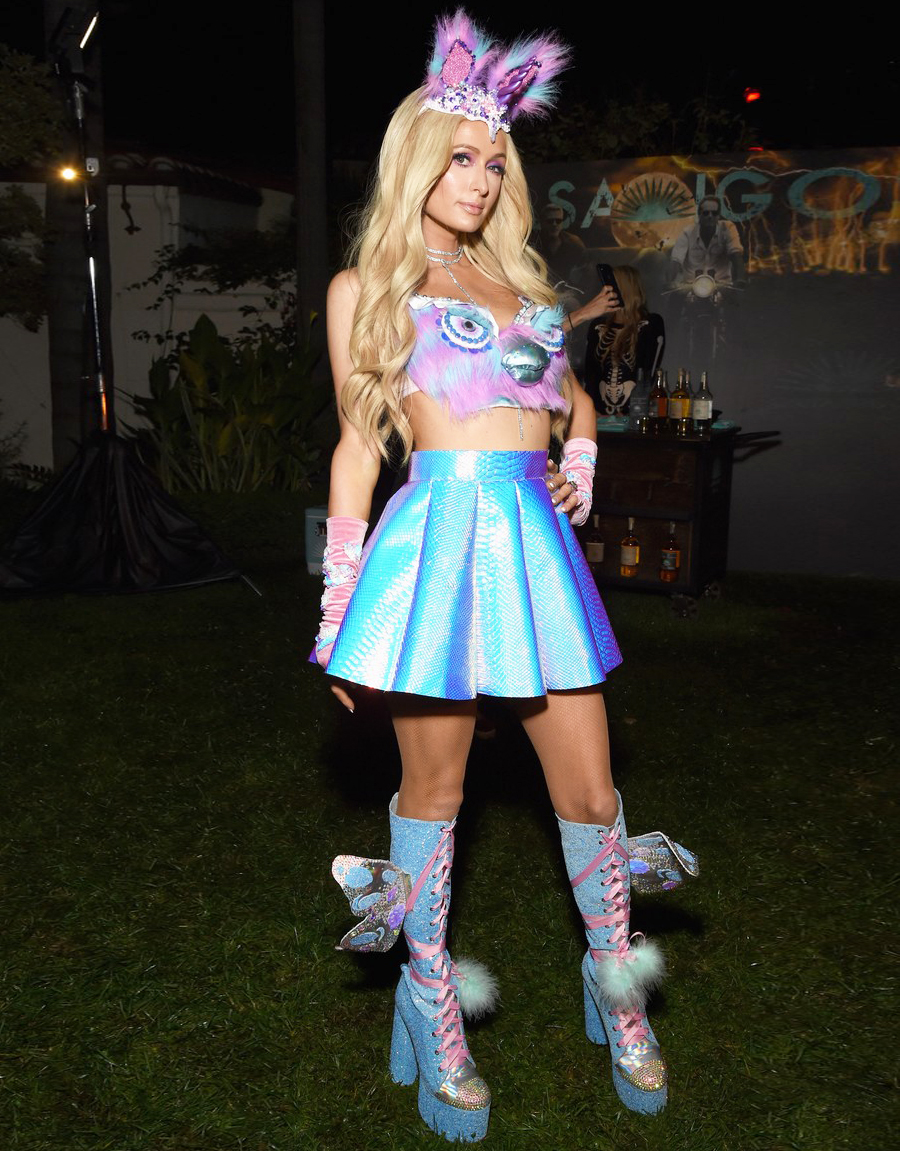 http://howmade.ru/
Natalia Vodianova at the Halloween party appeared as the Egyptian fertility goddess Isis.
Наталья Водянова на Хэллоуинской вечеринке предстала в образе египетской богини плодородия Исиды.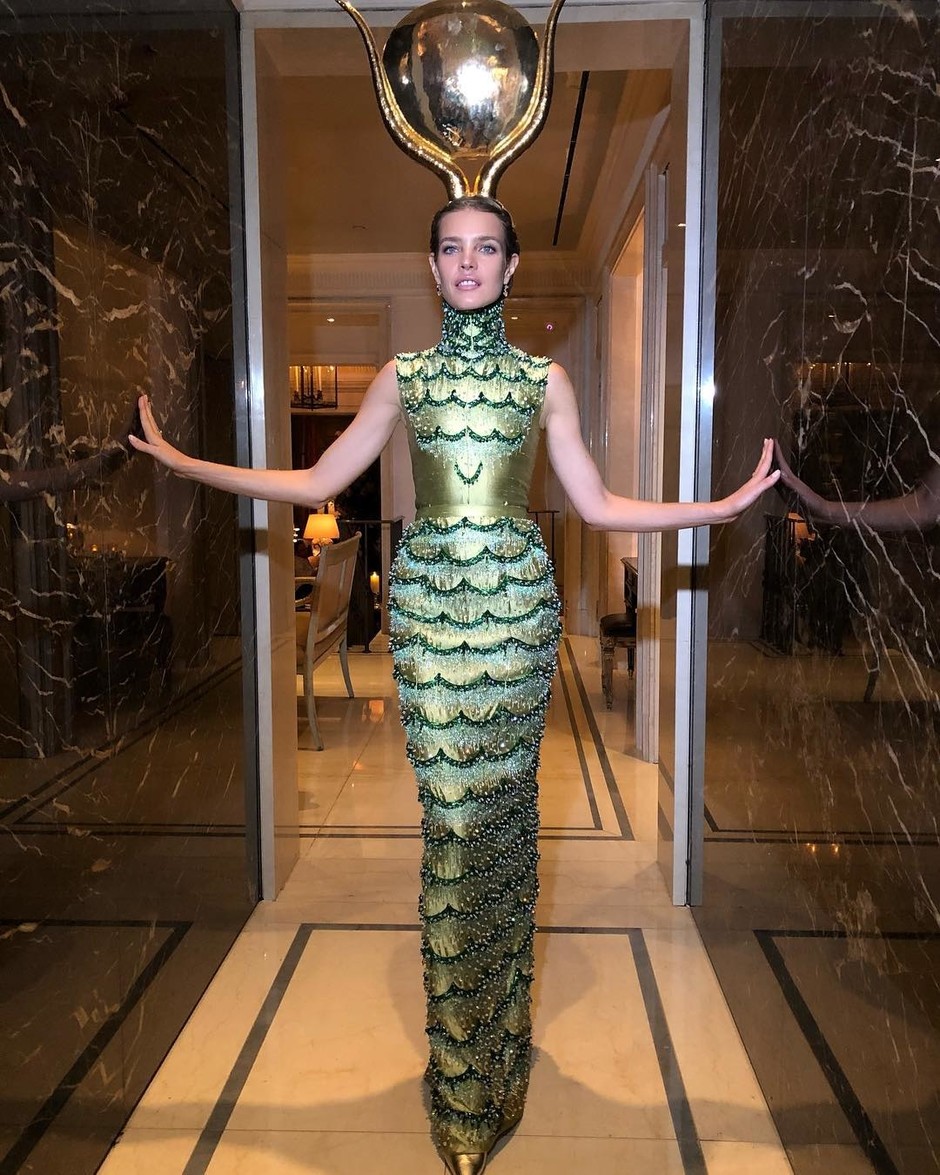 https://www.elle.ru/
Is this really David Bowie and Debbie Harry (the Blondie band)? And with them the characters from the movie Runaways? Family Crawford-Gerber prepared for the glory! And Cindy and Randy managed to change a few outfits and make up the company of George Clooney. With such a crew, many are ready to travel.
Неужели это Дэвид Боуи и Дебби Харри (группа Blondie)? А с ними герои из фильма Runaways? Семья Кроуфорд-Гербер подготовилась на славу! А Синди и Рэнди успели сменить несколько нарядов и составить компанию Джорджу Клуни. С таким экипажем многие готовы путешествовать.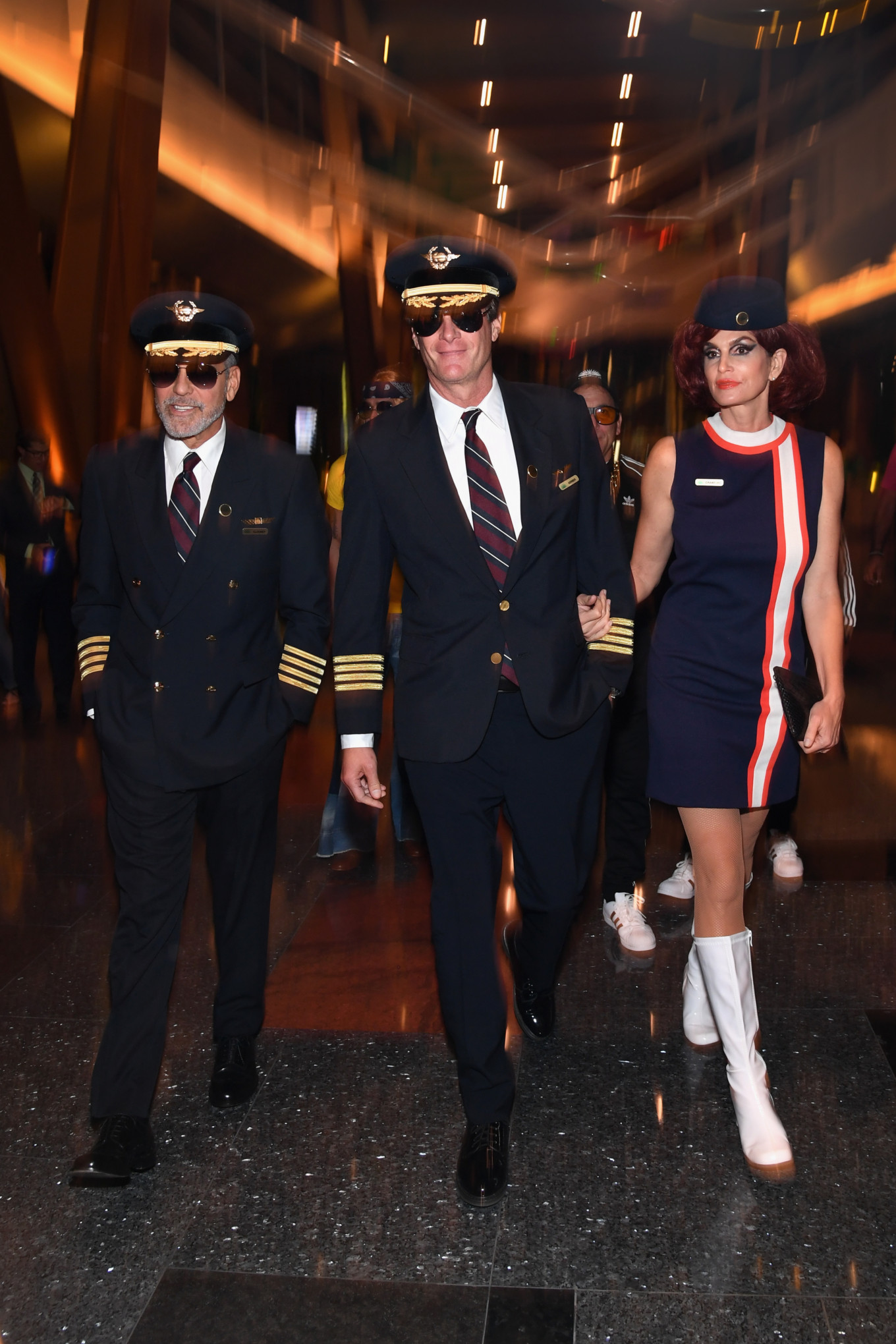 http://howmade.ru/
Model and actress Lily Rose-Depp chose the image of a lion tamer.
Модель и актриса Лили Роуз-Депп выбрала образ укротительницы львов.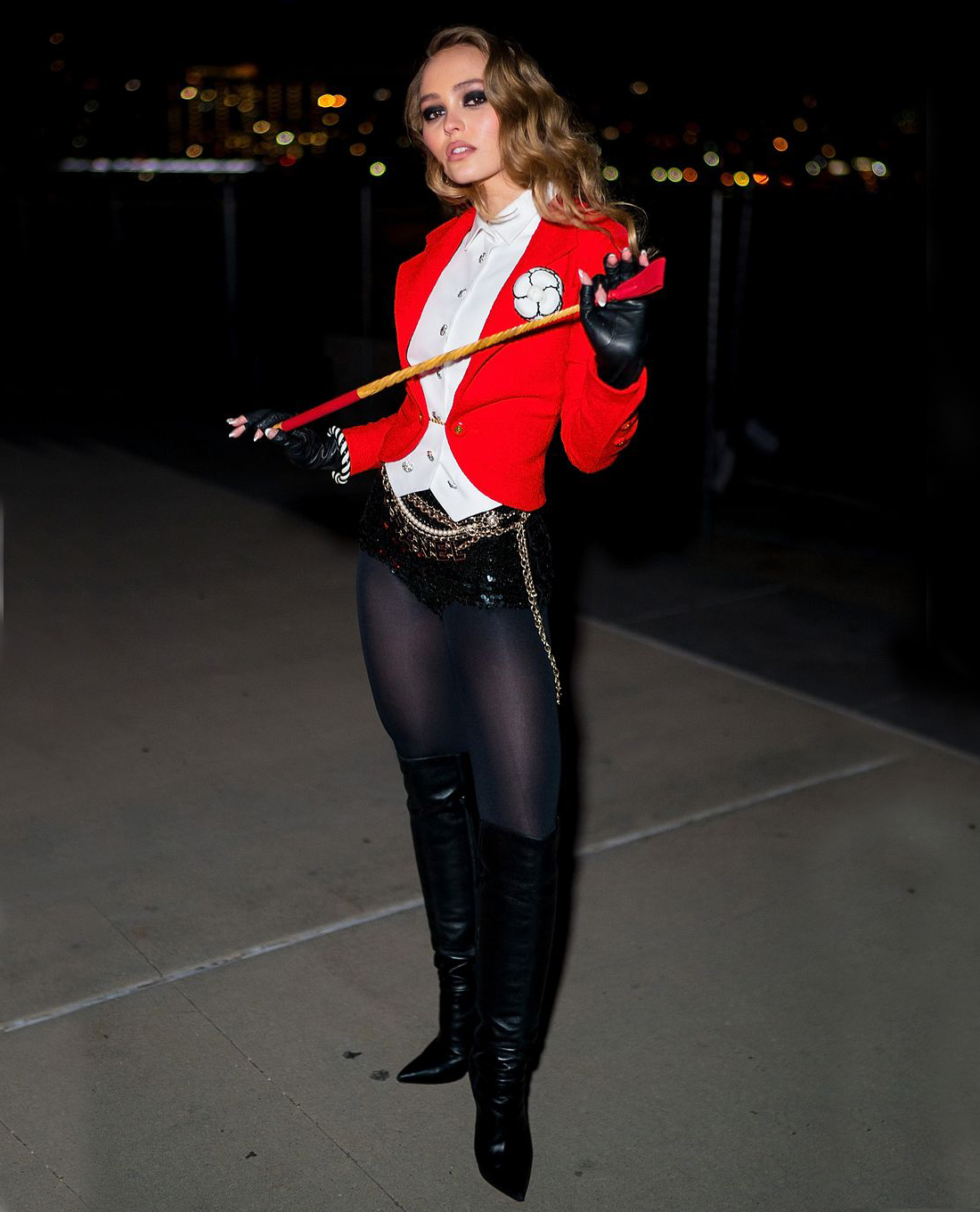 http://howmade.ru/
Alla Kostromicheva, a supermodel and TV presenter, became a glam guest from another planet at the festive evening.
Гламурной гостьей с другой планеты на праздничном вечере стала супермодель и телеведущая Алла Костромичева.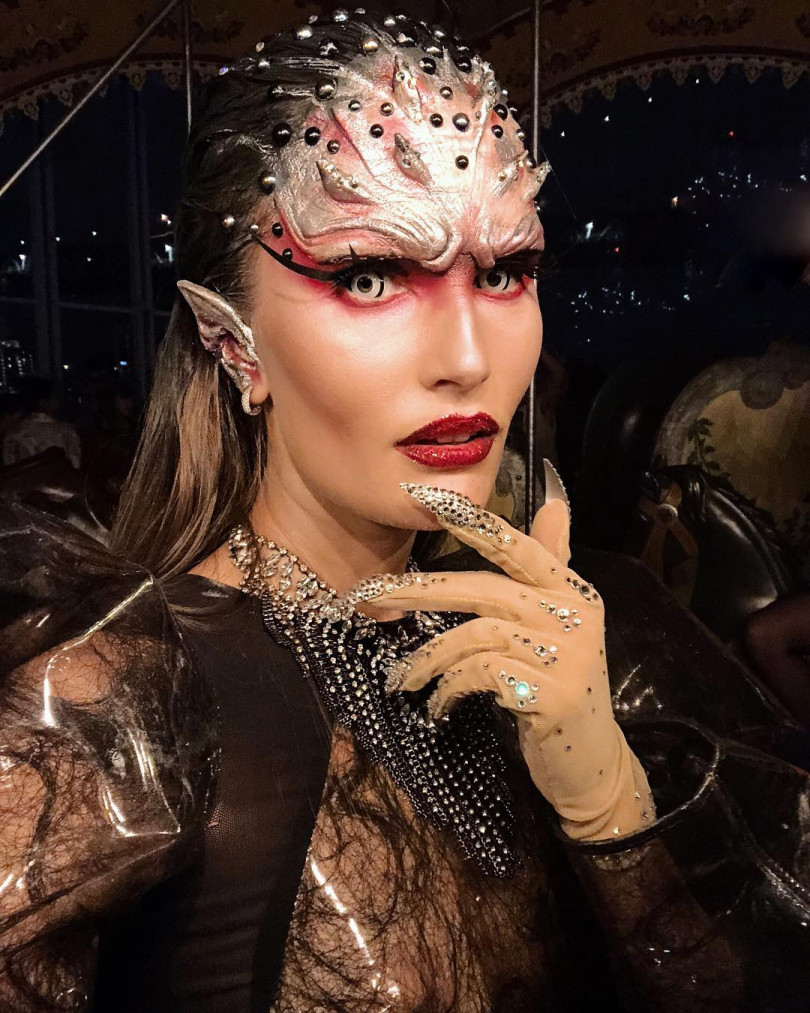 https://viva.ua/
Happy Halloween!
Счастливого Хэллоуина!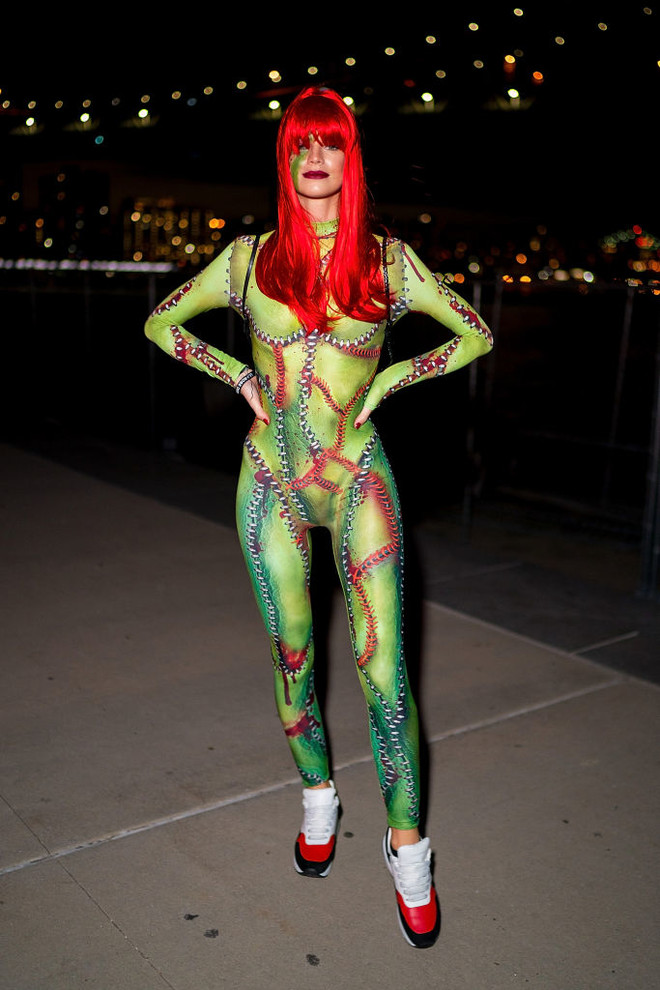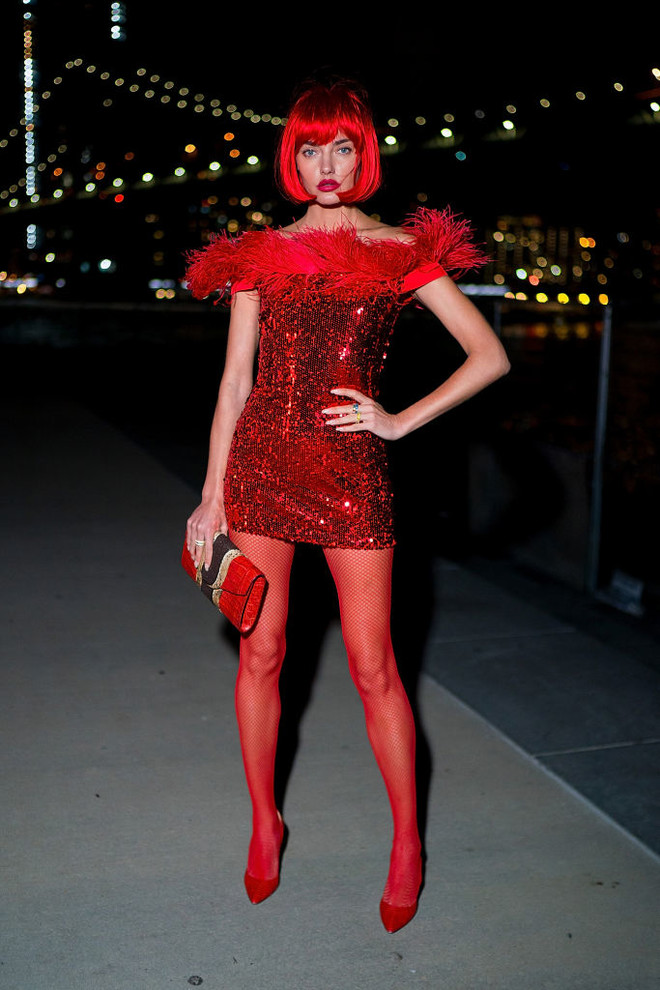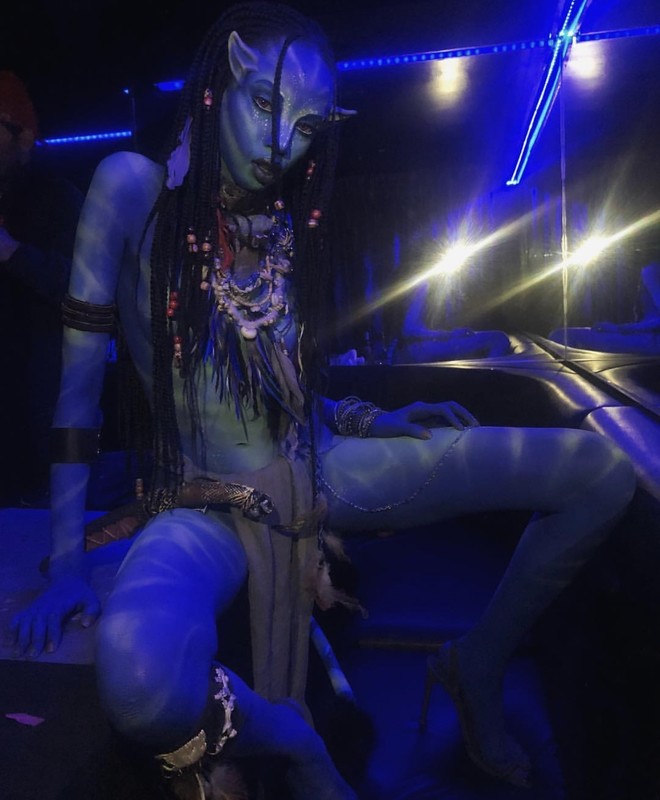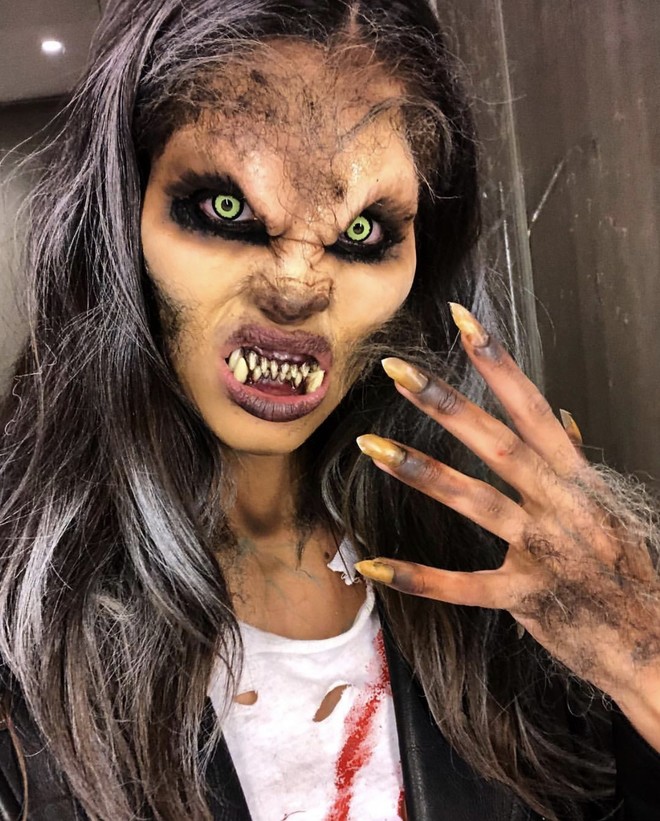 http://howmade.ru/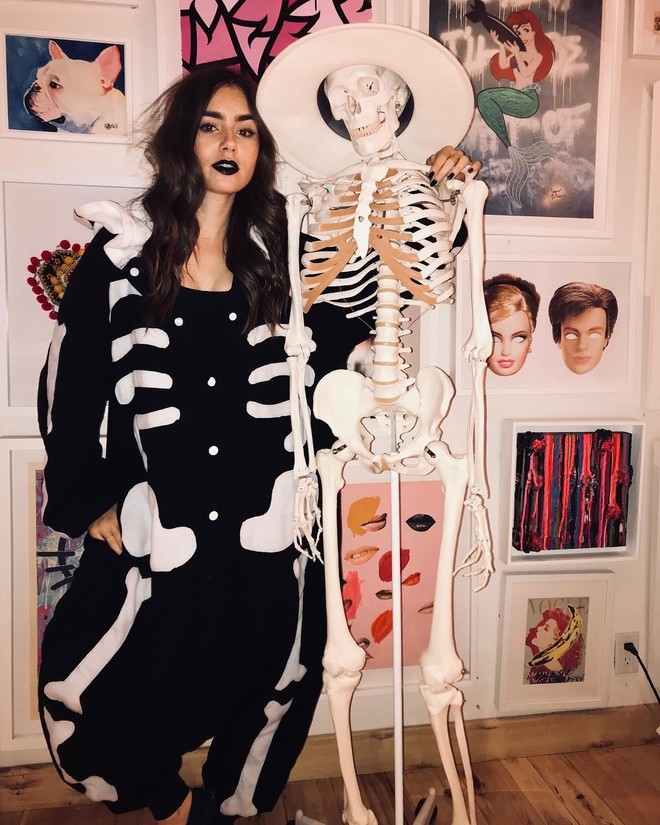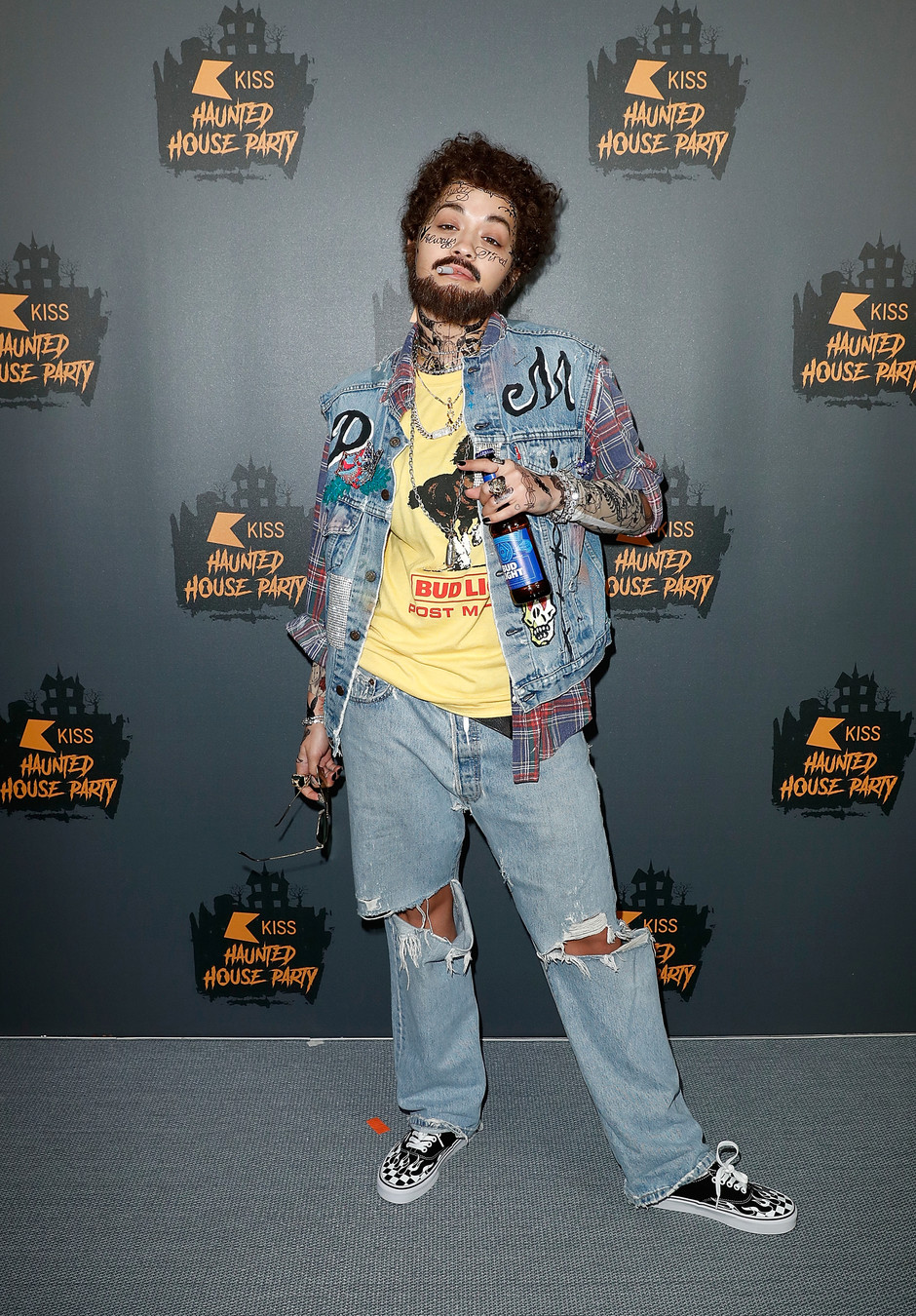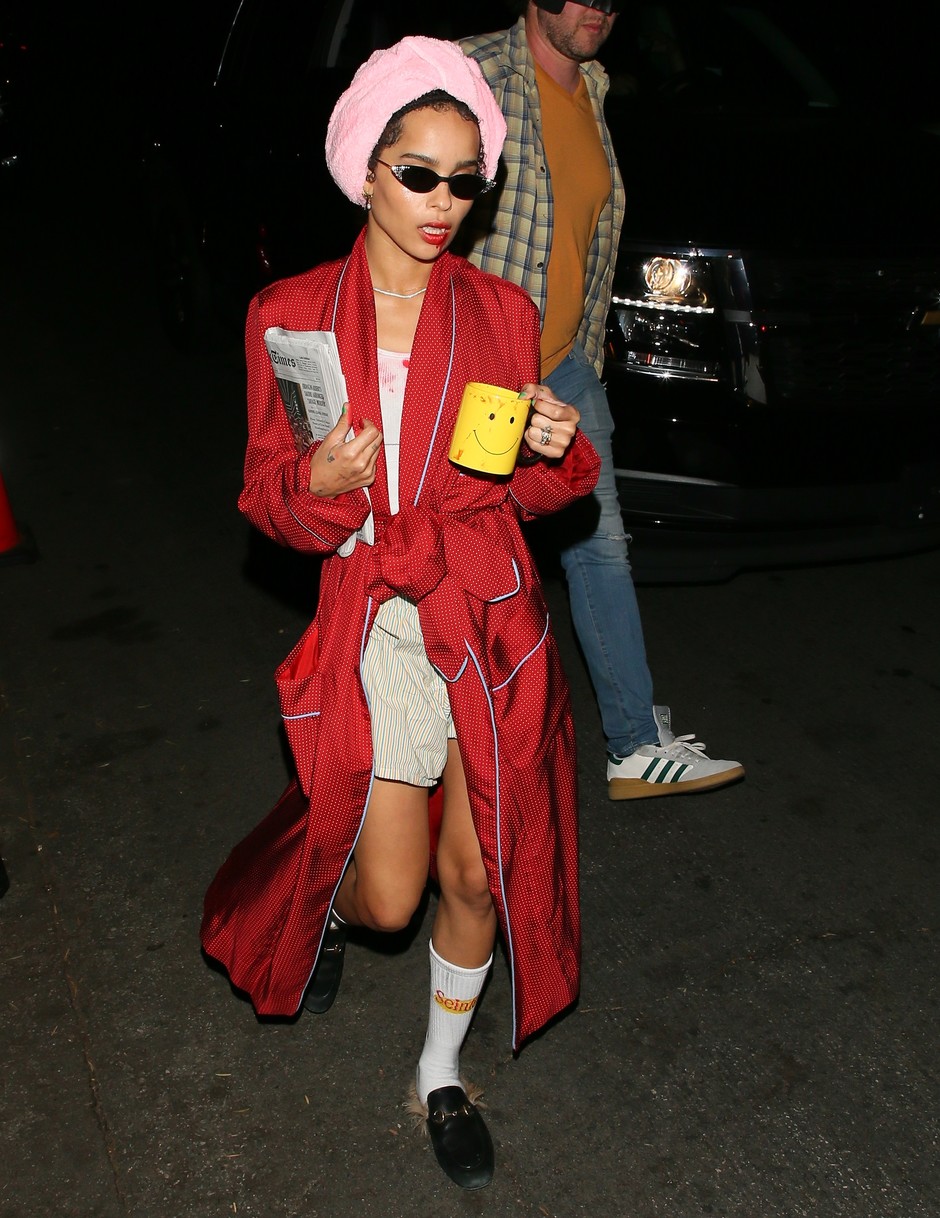 https://www.elle.ru/
back to top