Lancome Idole Intense is courage and eccentricity in the bottle
Lancome Idole Intense is courage and eccentricity in the bottle
Lancome Idole Intense смелость и неординарность во флаконе
Alina Pashkova's column @krasnaya_pashe4ka Колонка Алины Пашковой @krasnaya_pashe4ka 
Lancome Idole Intense helps pass a cloudy day, giving hope that spring is just around the corner. It breathes with cool freshness and thaw. Ringing citruses at the start, with a sweetish fruity note. Opening, rose and jasmine sound. I feel more of a thin, transparent rose. 
Idole Intense от Lancome помогает скоротать пасмурный день, вселяя надежду на то, что весна уже рядом.  От него веет прохладной свежестью и оттепелью. Звенящие цитрусы на старте, со сладковатой фруктовое нотой. Раскрывшись, звучат роза и жасмин. Я больше чувствую тонкую, прозрачную розу.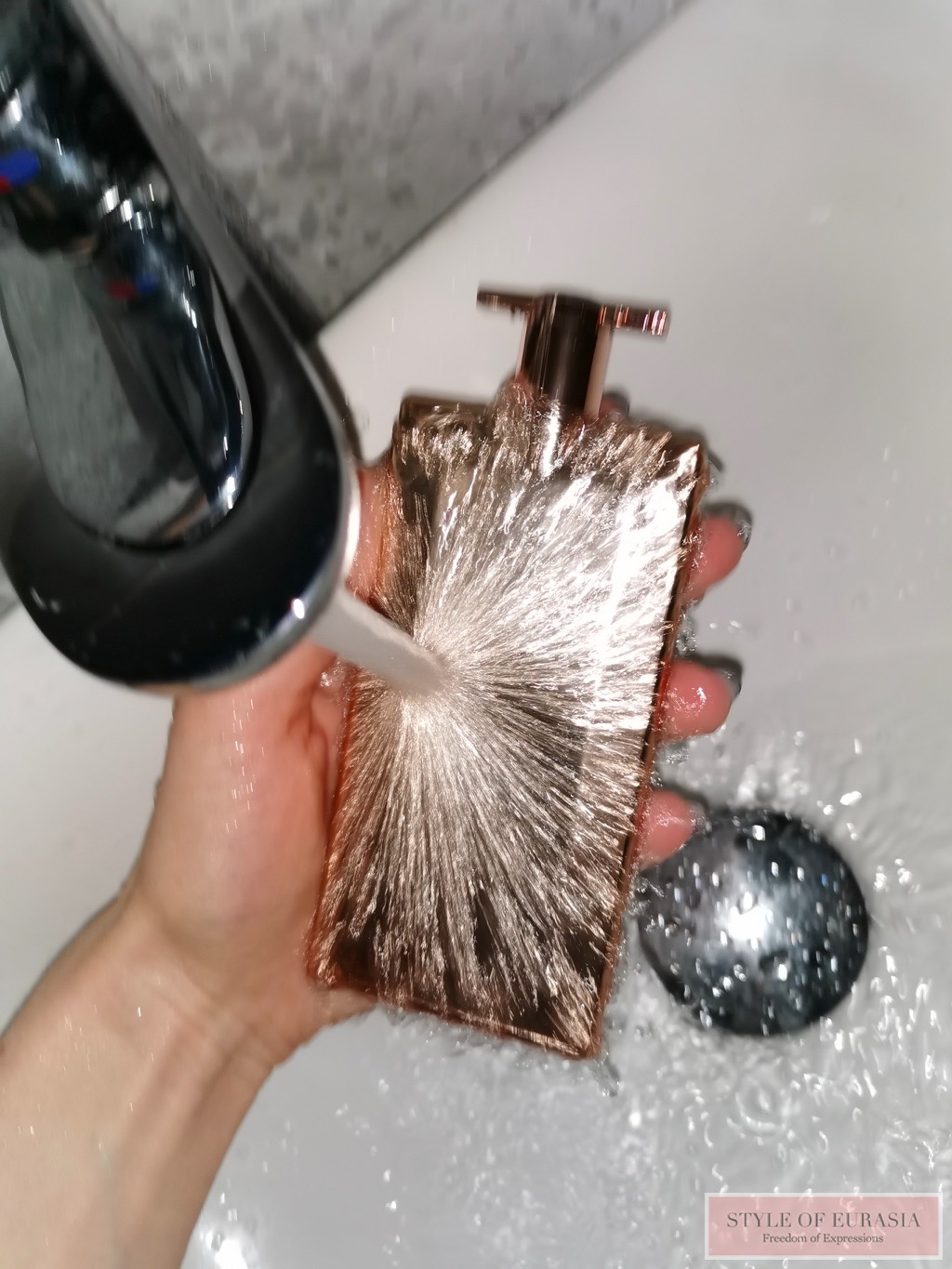 Well, the base is musk, which perfectly complements the floral motifs, giving the composition a certain physicality and a sense of purity. It is the pure aspect, which at first alerted me to a greater degree. But, as they say, «I carried it». And it is no coincidence that the photograph is just that; it seems to show this pure, refreshing stream. The fragrance is bright, sparkling and feminine.
Ну, а базой выступает мускус, который идеально дополняет цветочные мотивы, придавая композиции некую телесность и ощущение чистоты. На мне в большей степени раскрывается именно чистый аспект, который меня по началу насторожил. Но, как говорится, разносила. И фотография не случайно именно такая, она как бы показывает этот чистый, освежающий поток. Аромат яркий, искрящийся и женственный.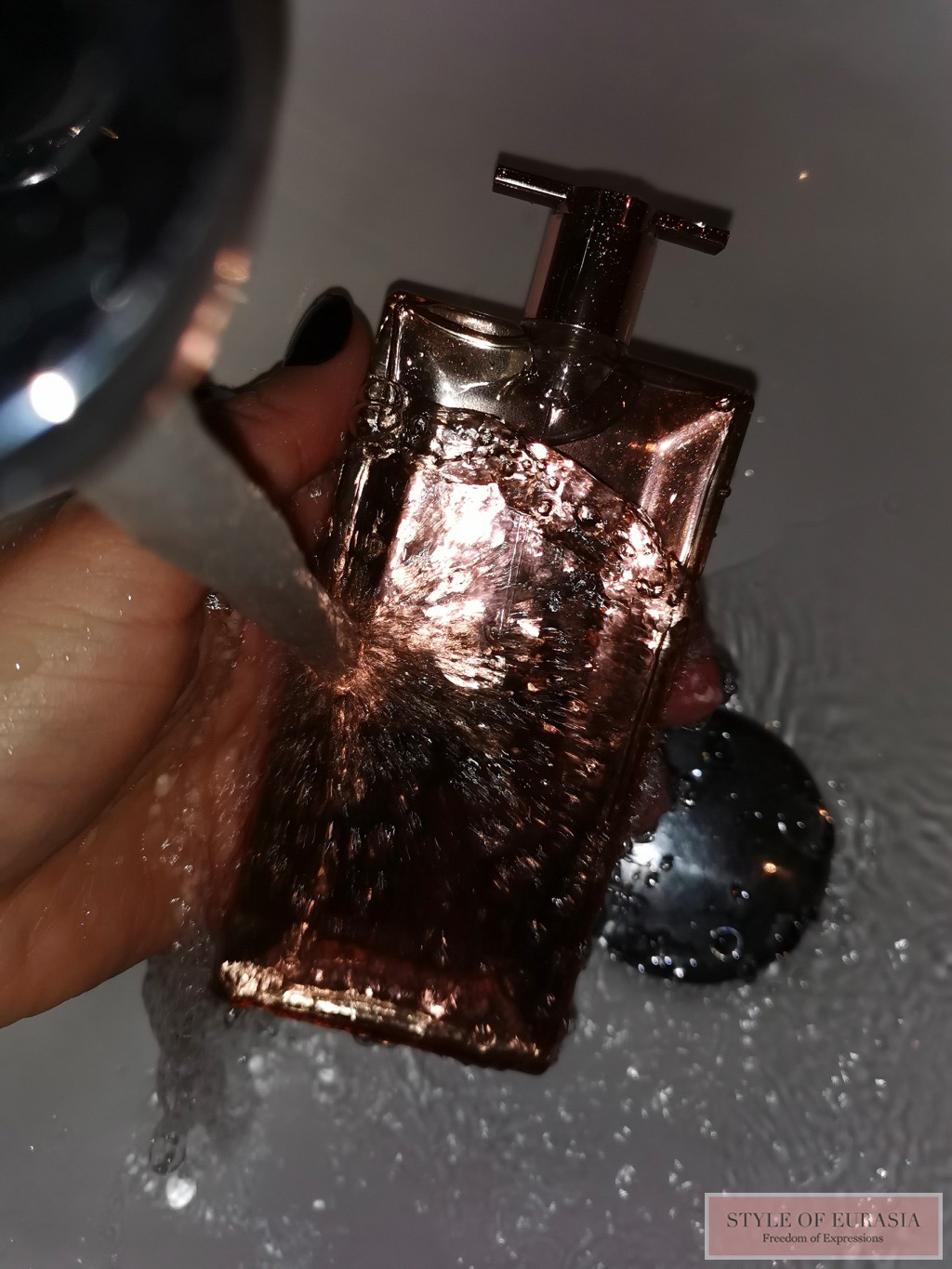 back to top