Almaty hosted the closing ceremony of the First International Film Festival "Almaty Film Festival"
Almaty hosted the closing ceremony of the First International Film Festival "Almaty Film Festival"
At the closing ceremony held in the Palace of the Republic on Wednesday evening, September 19, the winners of the film festival were announced. The special prize of the jury "For the camera art and the work of the production designer" was awarded to the film directed by Adilkhan Yerzhanov - "THE GENTLE INDIFFERENCE OF THE WORLD". The prize in the category "Best Actress" was shared between the two main characters of the film - «The Reports on Sarah and Saleem» - Maisa Abd Elhadi and Sivan Krachner. "The Best Actor" is Georgy Bochorishvili in the film "Horizon" directed by Tinatin Kadzhrishvili. "The Best Director" is Roman Bondarchuk (the film "Volcano"). The Grand Prix of the First International Film Festival "Almaty Film Festival" was awarded to the debut work of the director Daria Zhuk - "Crystal Swan". Apart from the official prizes of the film festival, independent awards were given. The UNESCO Organization awarded the prize to the best film in the section "Natural and Cultural Heritage, Tourism and Sport" - "Genesis 2.0" directed by Christian Fry and Maksim Arbugaev. The film "Altyn Emel" directed by Oleg Belyalov received a special award from the general media partner of the film festival, Khabar JSC.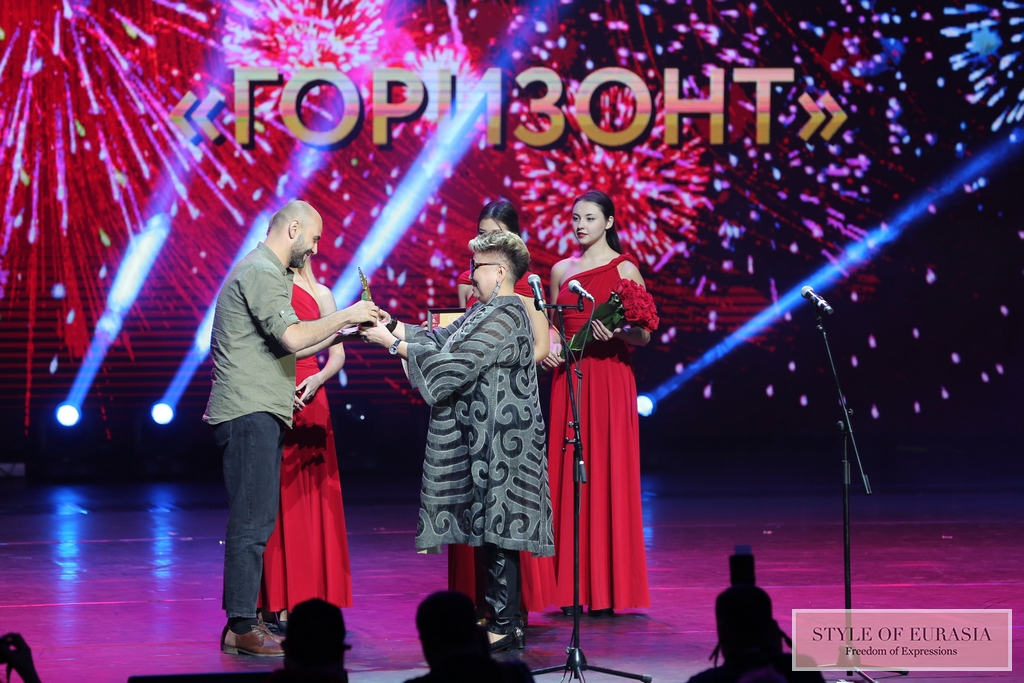 В Алматы состоялось торжественное закрытие I Международного кинофестиваля Almaty Film Festival.
На церемонии закрытия, прошедшей во Дворце Республики вечером в среду, 19 сентября, были объявлены победители кинофестиваля. Специальный приз жюри «За операторское искусство и работу художника-постановщика» получил фильм Адильхана Ержанова «ЛАСКОВОЕ БЕЗРАЗЛИЧИЕ МИРА». Приз в номинации «Лучшая актриса» разделили между собой две главные героини фильма «Донос на Сару и Салима» Майса Абд Эльхади и Сивэйн Крэчнер. «Лучшим актером» стал Георгий Бочоришвили, «Горизонт» режиссера Тинатин Каджришвили. "Лучшим режиссером" признан Роман Бондарчук (фильм «Вулкан»). Гран-при I Международного кинофестиваля Almaty Film Festival присуждена дебютной работе режиссера Дарьи Жук «ХРУСТАЛЬ». Кроме официальных призов кинофестиваля были вручены независимые награды. Организация ЮНЕСКО вручила приз лучшему документальному фильму в секции «Культурное и природное наследие, туризм и спорт» «Генезис 2.0» режиссеров Кристиана Фрай и Максима. Фильм «Алтын Эмель» режиссера Олега Белялова удостоился специальной награды от генерального информационного партнера кинофестиваля АО «Хабар».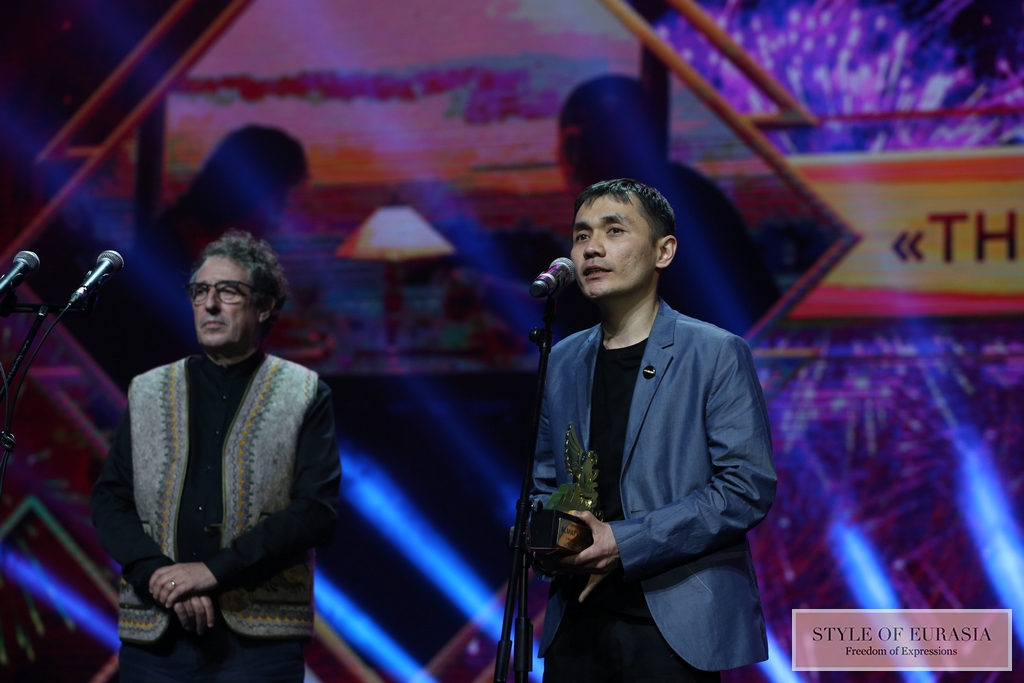 Akan Satayev, the president of the IFF Almaty Film Festival, also presented the special prize of the festival "For Contribution to the World Cinema" to the outstanding representative of the world film industry, to the special guest of the festival – to the director Kim Ki-Duk, and to the amazing German actress Nastassja Kinski. The winners of the pitching were the producer Serik Abishev and the director Adilkhan Yerzhanov with the film "Kuandyk". The Russian Film Group Corporation's certificate for the production development, as well as for a full cycle of post-production services, was received by the project "You are not alone" (Huseyin Ferzauli, Sabina Zhunusspekova and Ivan Kvaschuk).
Акан Сатаев, президент МКФ Almaty Film Festival также вручил специальный приз фестиваля «За вклад в мировой кинематограф» ярчайшему представителю киноиндустрии мира, особому гостю фестиваля – режиссеру Ким Ки-Дуку, а также потрясающей немецкой актрисе Настасье Кински. Победителями питчинга стали - продюсер Серик Абишев и режиссёр Адильхан Ержанов с проектом «Куандык». Сертификат Корпорации "Русская Фильм Группа" на продюсерскую разработку, а также на выполнение полного цикла услуг по постпродакшену получил проект "Ты не один" (Хусейн Ферзаули, Сабина Жунуспекова Сабина, Иван Кващук).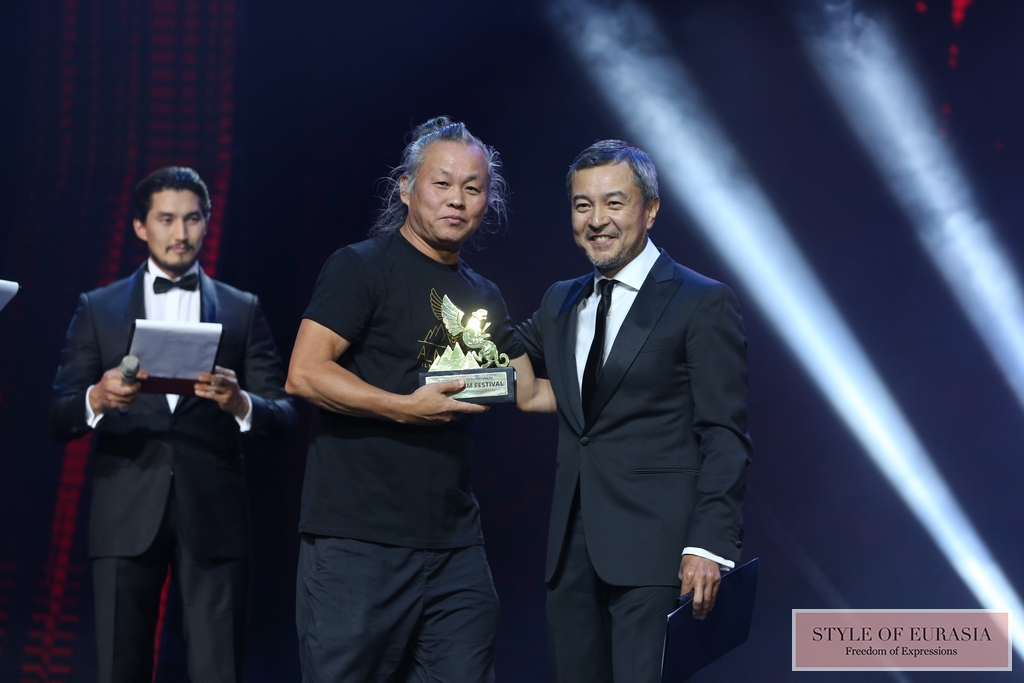 Background Information:
From September 15 to September 19, Almaty hosted the First International Film Festival "Almaty Film Festival" which would become the annual event of the city.
It was organized by the Astana Film Fund on request of the Mayor's Office of Almaty.
The jury of the film festival included Gulnara Sarsenova (the producer of the film "Ayka"), the American and French producer Pierre Spengler ("Superman", "Three Musketeers", "Underground"), the director, the producer and the German actress Nastassja Kinski (the winner of the Golden Globe Award in 1981, the multiple nominee of the Cesar Award).
Справочная информация:
С 15 по 19 сентября в Алматы состоялся I Международный кинофестиваль Almaty Film Festival, который станет ежегодным событием города. Он организован Astana Film Fund по заказу акимата города Алматы. В жюри кинофестиваля вошли казахстанский продюсер Гульнара Сарсенова (фильм «Айка»), французский продюсер Пьер Спенглер ("Супермен"), немецкая актриса Настасья Кински (обладательница премии "Золотой глобус" 1981 года, неоднократный номинант премии Cesar), французский продюсер Марк Рускар. Возглавил жюри российский режиссёр Сергей Бодров.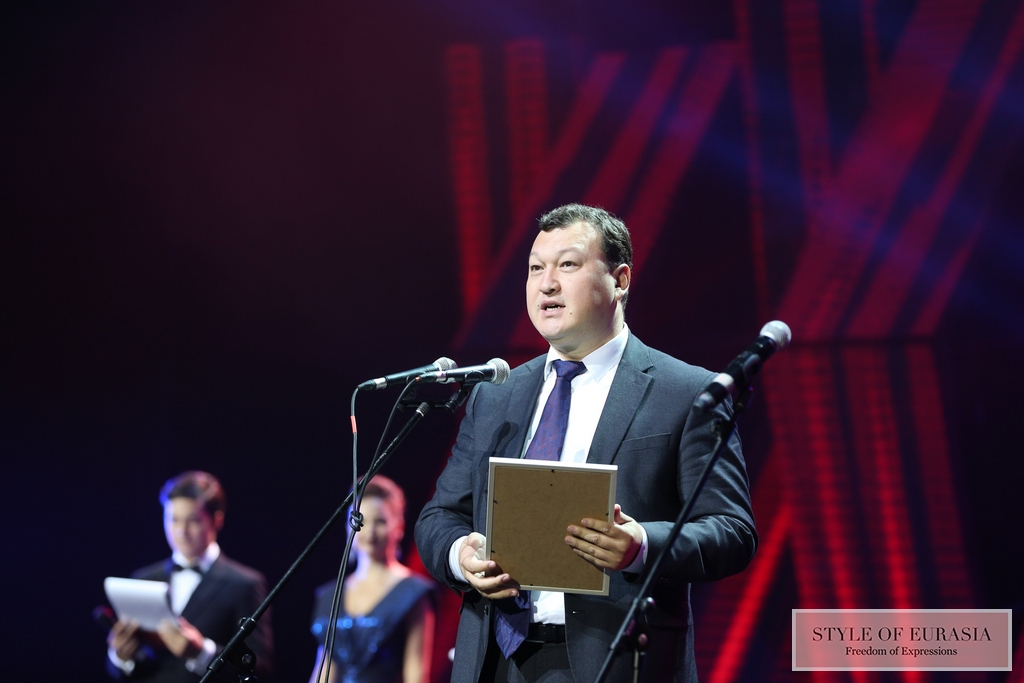 Press Department of the Almaty Film Festival:
+ 7 707 2372928 - Anna Shelepova,
+ 7 771 779 4334 - Elnora Rozmut.
E-mail: This email address is being protected from spambots. You need JavaScript enabled to view it.
The general sponsor of the film festival is "Air Astana" JSC.
Official Sponsors:
1. Blue Star Of Kazakhstan - the official dealer of Mercedes-Benz in Kazakhstan.
2. Parmigiano Group - a network of restaurants.
3. Cinemax - a multiplex.
4. Lumiera Cinema – a cinema.
5. Mercure Almaty City Center – a hotel.

Program partners:
1. Disney.
2. Unesco.
Partners:
1. Tulpar Film Award.
2. "Ticketon".
3. "Visit Almaty".
4. "Meloman".
5. "Fund of the First President".
6. Global Wine and Spirits – the distributor of alcoholic beverages in Kazakhstan.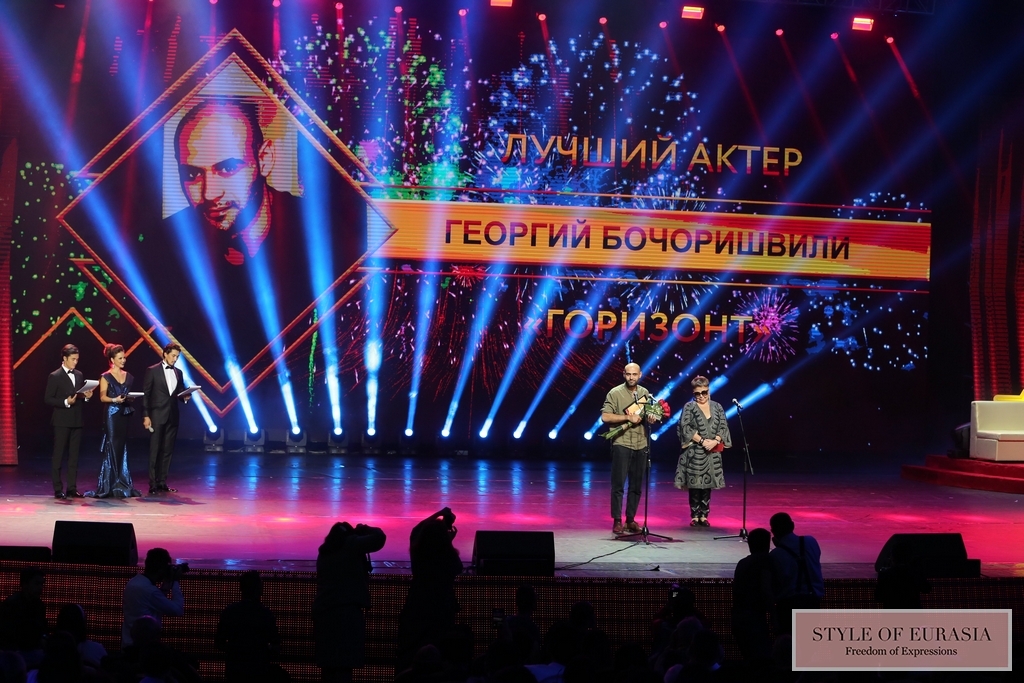 Пресс-департамент Almaty Film Festival:
+ 7 707 2372928 - Анна Шелепова,
+ 7 771 779 4334 - Эльнора Розмут.
E-mail: This email address is being protected from spambots. You need JavaScript enabled to view it.
Главный спонсор кинофестиваля АО "Air Astana".
Официальные спонсоры:
1. Blue Star Of Kazakhstan – официальный дилер Mercedes-Benz в Казахстане.
2. Parmigiano Group – сеть ресторанов.
3. Cinemax - мультиплекс.
4. Lumiera Cinema – кинотеатр.
5. Mercure Almaty City Center – отель.
Партнеры программы:
1. Disney.
2. Unesco.
Партнеры:
1. Кинопремия "Тулпар".
2. "Тикетон ".
3. "Visit Almaty".
4. "Меломан".
5. "Фонд Первого Президента".
6. Global Wine and Spirits - дистрибьютор алкогольной продукции в Казахстане.
New York Film Academy holds photography class in Almaty click here
back to top